CONNECT.
Connect with other leaders in your region.
COLLABORATE.
Collaborate to spread faith, hope, and love.
CELEBRATE.
Celebrate what the church does together!
VISION 2023: What if South Florida became known as the best place to live, work, and raise a family?
WATCH VIDEO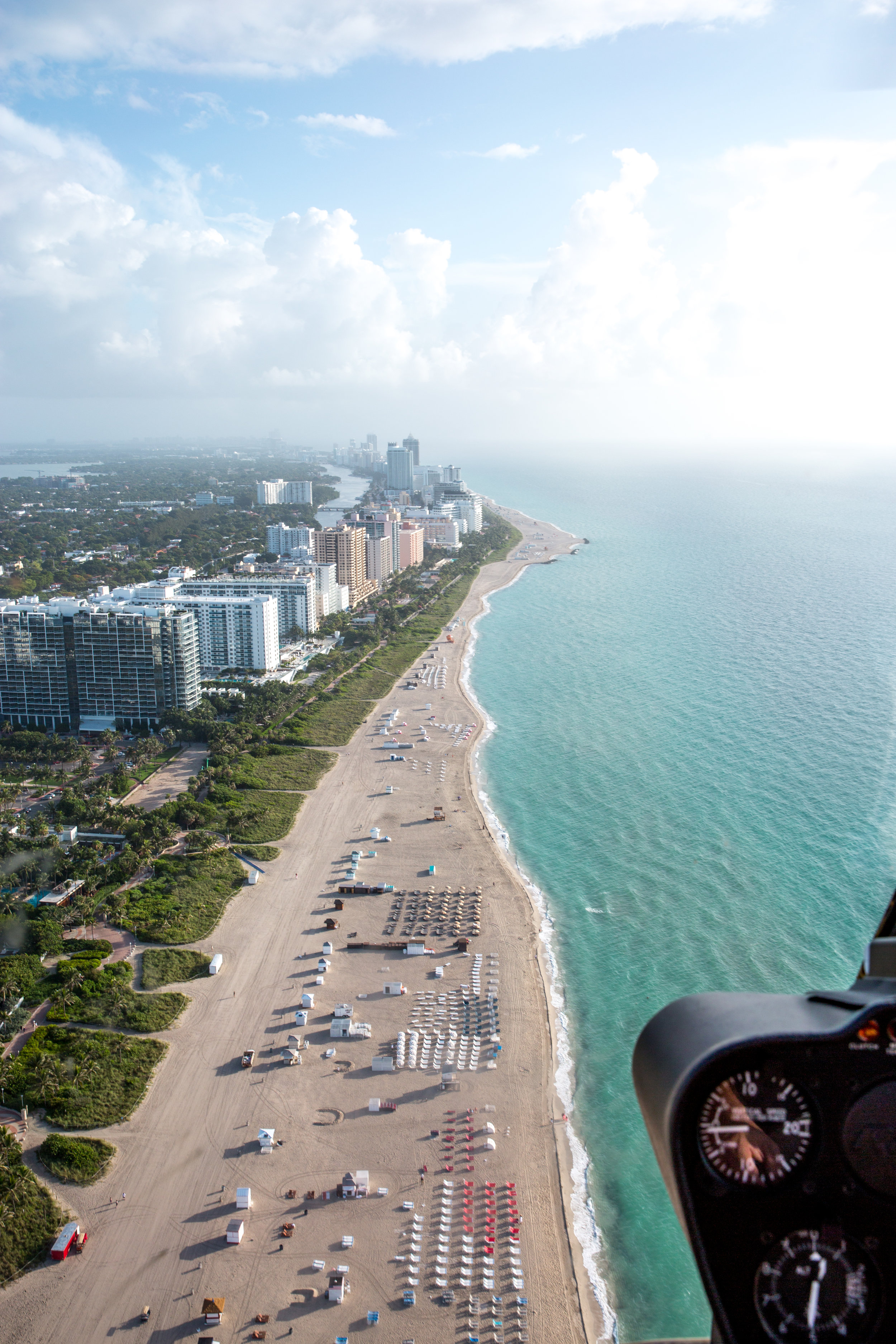 These events are organized by our partner churches and organizations and directly impact Vision 2023. Join us!
August 28
Palm Beach Church United Gathering
Join us for a time of fellowship, worship, and a message that will bring encouragement, vision and hope to the Church United in our region. All pastors, staff members, and ministry organizations are invited.
August 29
Broward Church United Gathering
For this Gathering we've invited national best-selling author and speaker Jordan Raynor as our keynote . For over a decade, Jordan has helped more than 1,000,000 Christ-followers connect their faith with their work as he's lended his voice to influencing mediums like Harvard and TedTalks. We're thrilled to welcome him as he helps us as pastors and ministry leaders better equip, mobilize and send our people out to their communities as agents of faith, hope and love. All pastors, staff members, and ministry leaders are invited.
Join the movement. We can only do this together.